Review of Kiteboarding Spots in El Gouna – Accomodation and general information for your stay there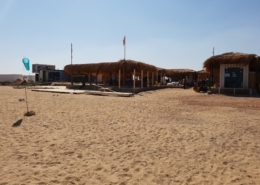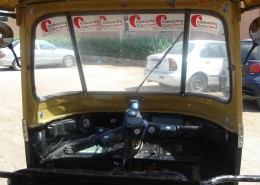 Liked this spot review?
If you appreciate the work of putting this togehter, hit like, and book your trip over the links on this site, if you find good offers. thaaanx :)
Written by mathias …
… and thanks to Halina Lesyk for making some of the pictures of this review page.
I love to kite, you love to kite, we love to kite :) Hope you like this review!
About welovetokite.com
This is a Magazine Style Kiteboarding Destination Guide.

This means: you find quality Destination Guides especially for kiteboarders on this site. These include everything you need to plan and book your next kiteboarding trip.

E.g.: accommodation suggestions from - and for kiteboarders, car rental suggestions, spot information and everything else you need.

Of course with some beautiful pictures. this way you can get a good impression of how it is over there!
More or less important links
Get notified about new destinations