El Gouna – Nice Egypt Spot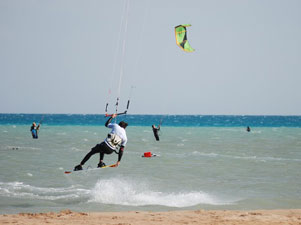 Kiteboarding in Venice of Egypt. Pure Kite Holiday & relaxing at the red sea.
Recommendations for places to stay
For places where I don't have extensive reviews yet but already did some research, I already try to sum up here the best places to stay (hotels, appartements, etc.) for kiters I can find.
Viewing 11 topics - 1 through 11 (of 11 total)
Viewing 11 topics - 1 through 11 (of 11 total)